SP Safari Tours
Service Provider:
SP Safari Tours
Results 1 - 6 of 6

Sale
The park is located in Kajiado County, Kenya. The park is 39,206 hectares (392 km2; 151 square miles) in ...
Sale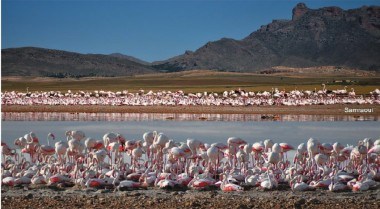 Lake Nakuru National Park is about 188 km2, 73 miles2), was created in 1961 near Nakuru Town. ...
Sale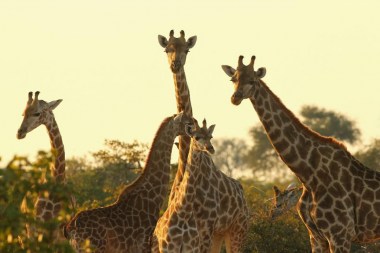 Nairobi National Park is a national park in Kenya. Established in 1946. It is located approximately 7 kilometres ...
Sale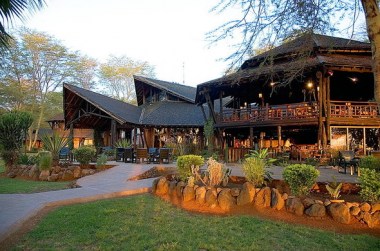 Going on a family safari will be one of the most rewarding and exciting vacations you'll ever take. However, ...
Sale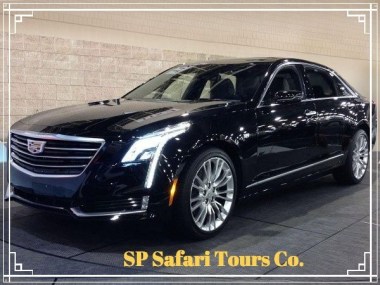 We are proud to have extended our services to a full-service limousine and luxury vehicle transportation provider ...
Sale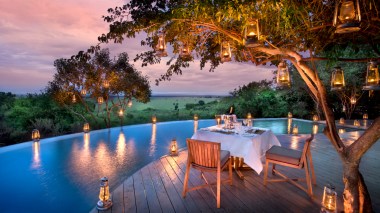 Africa is the perfect place for a honeymoon. It is a continent touched by romance, from its vast savannas to its ...