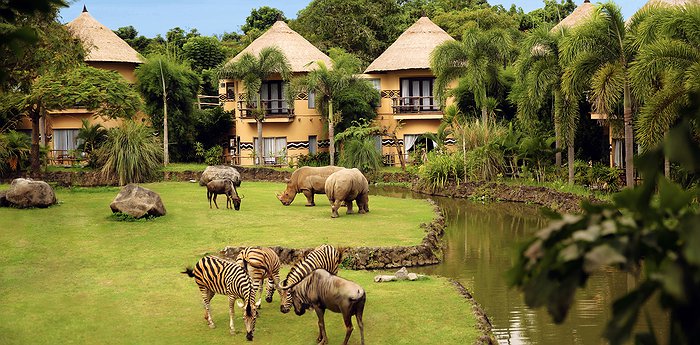 We welcome you to watch and enjoy the following action videos as you would see it in real life African setting. You will also see what makes the nation of Kenya one of the top tourist centers in the continent of Africa. We are proud to say that  among the 52 African nations, Kenya remains the most adventurous historical home of the African safari. While many visitors come for the migration, Kenya has also an excellent year-round world-class national parks. The major National parks includes the famous Masai Mara Game Reserve, Amboseli, Samburu, Lake Nakuru, Tsavo East and Tsavo West National parks – where superb wildlife-watching is almost guaranteed. Other major attractions centers, includes Nairobi and Mombasa in the coast of Kenya by the Indian ocean. Elsewhere, landscapes here stir the soul with deserts in the north, dense forests in the west, Rift Valley lakes in the center and tropical coast out east. Apart from the Masai Mara, Tsavo East, Amboseli, Lake Nakuru, Nairobi National parks, there are so many other beautiful places in Kenya to explore including Mt. Kenya and the sand beaches of Mombasa and Lamu by the Indian Ocean. 
Welcome to Africa and experience for yourself her natural beauty! 
Experience some of the Kenya's best traditional tribal dances 
How about the rides while in Africa? 
About Safari Tours Company and website navigation
Click here to learn more about available safari tours and excursions